Grow your purpose-driven business with sustainable traffic from Google each month.
Organic search is considered to be the highest return on investment channel by 49% of businesses.
You want to make the world better. We're here to help you make a lasting impact.
We develop SEO campaigns for socially responsible businesses looking to make a difference while still remaining profitable. Our services include:
We build brands that inspire millions to live sustainably and question excessive consumerism
We're the founders of heartfultable.com and theminimalistvegan.com (acquired in January 2023).
In 2022, the websites reached over 1.3 million unique visitors, with over 75% coming from organic Google searches.
Kind words from a kind businesses
The KindMark team developed and executed a plan that tripled our website traffic in three months.

At first I wasn't sure how to market my products, but now I have a system for generating sales.

Natasa Zaric, founder of Mura Pathway To Wellness.
The latest articles on SEO, digital PR, and copywriting.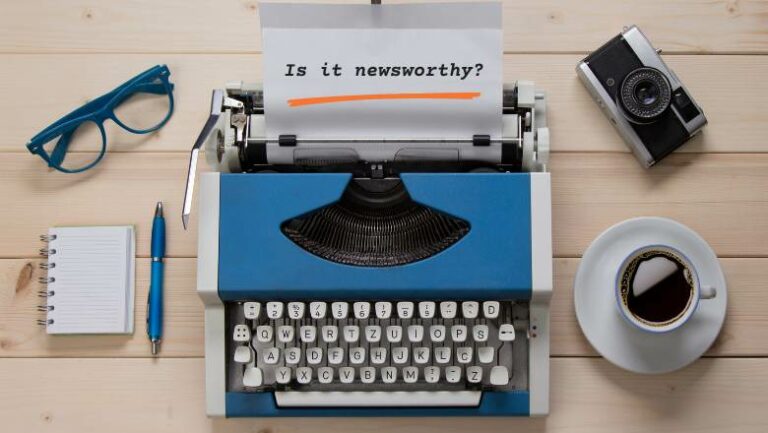 Media pitching is a hard gig, but it's a skill that you can learn. Discover how to pitch to a journalist like a pro and get your story covered in 9 steps.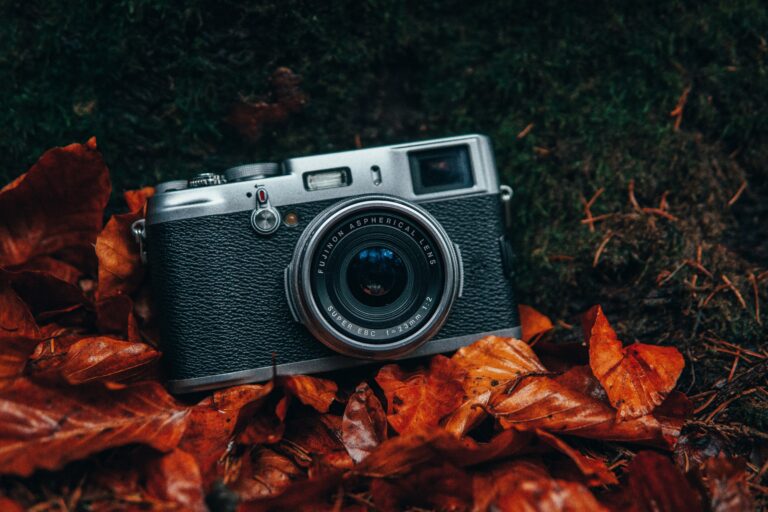 Learn how to create brilliant blog post graphics and increase your organic traffic, all without a design background.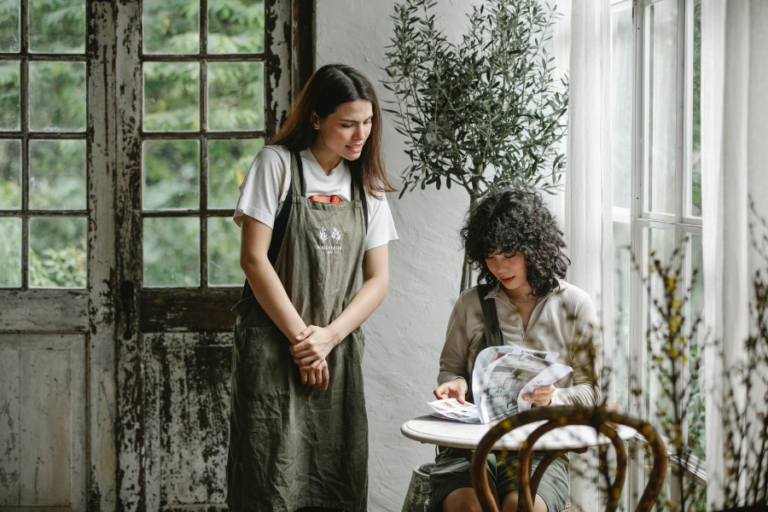 Create a comprehensive persona profile to improve customer loyalty, save time, increase revenue and laser focus your marketing.